Shop by 916 engine type or model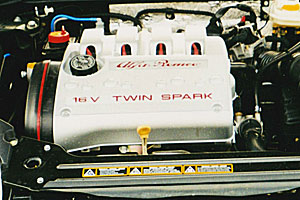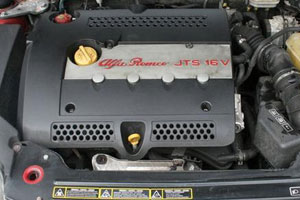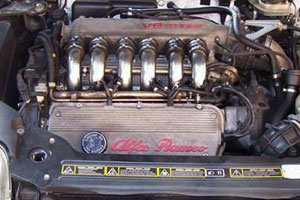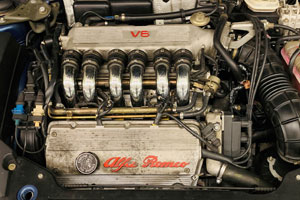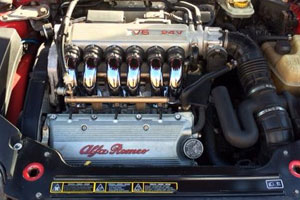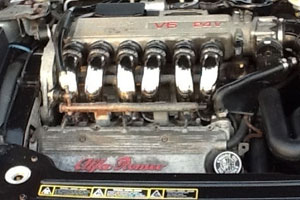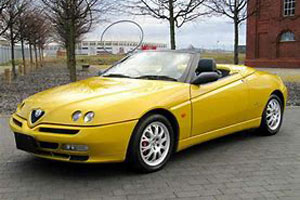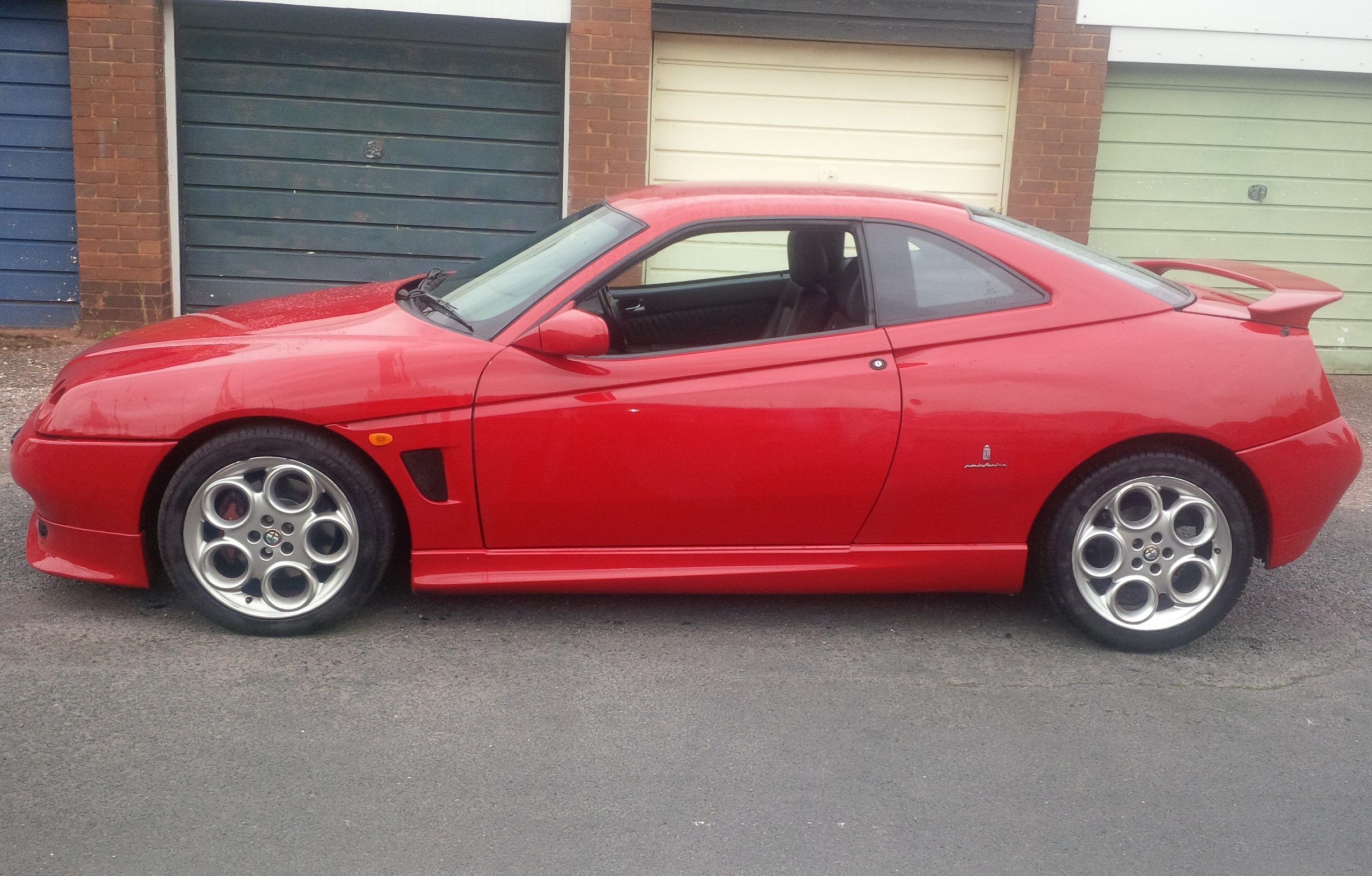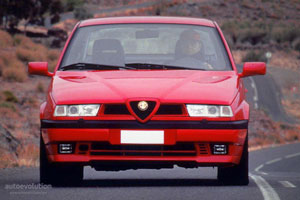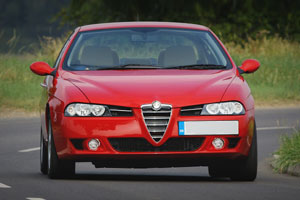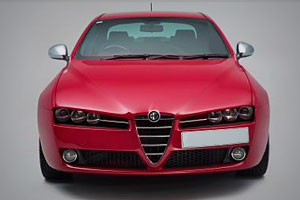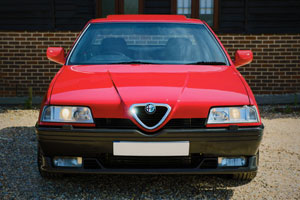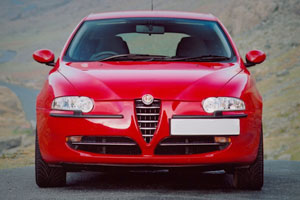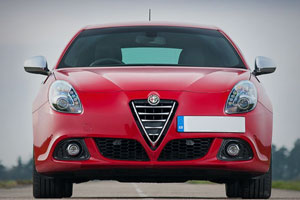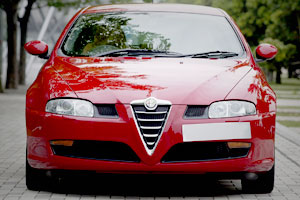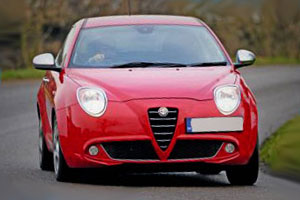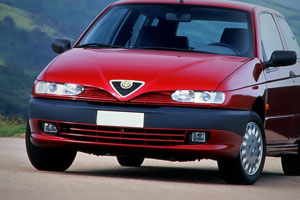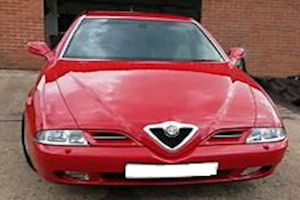 Being Alfa Romeo enthusiasts ourselves, we like to think that we provide the best support we can at an affordable price. To that end we avoid wastage and fancy packaging and recycle whenever we can.
If you have any question about our services or products, then please get in touch.
Order with confidence from fellow Alfa enthusiasts!
We do not usually confirm orders. If however you want us to confirm anything, we will gladly answer your questions.
We consider it very discourteous for customers to make first contact by opening a PayPal dispute. As Alfa enthusiasts we aim to offer the best possible service. so please send an email first.
Independent parts supplier
New parts are regularly being added all the time so please do not hesitate to contact us if you cannot find what you are looking for.
Please note that we are not affiliated with Alfa Romeo in any way. We provide our own products, as well as Alfa manufactured parts. Product part numbers are provided only as a guide to fitment and suitability only.